Loreburn's Management Committee are voluntary unpaid members, recruited on the basis of their skills, experience and their commitment to Loreburn's wider social purpose.

They meet regularly throughout the year to consider all aspects of strategy, performance and compliance.

You can find more information about our governance structure, remit of Management Committee Members and minutes of Management Committee meetings in the relevant area of our online Resource Library.

This page is currently being updated with new member information. Please check back soon to find details of all Committee Members.
Quick links


Leadership & governance
Loreburn's Management Committee and Executive Team are committed to the highest standards of governance for the benefit of our tenants.

Loreburn Executive Team
The day to day running of Loreburn is delegated to its Executive Team which comprises the Chief Executive and four Directors who work alongside her.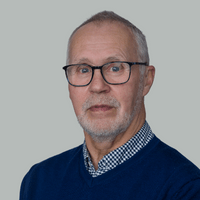 Russell Brown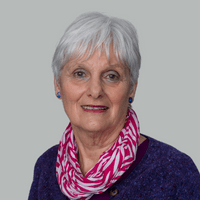 Jane Connechen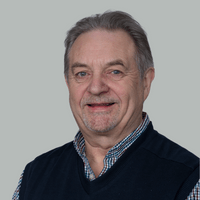 Peter Nelson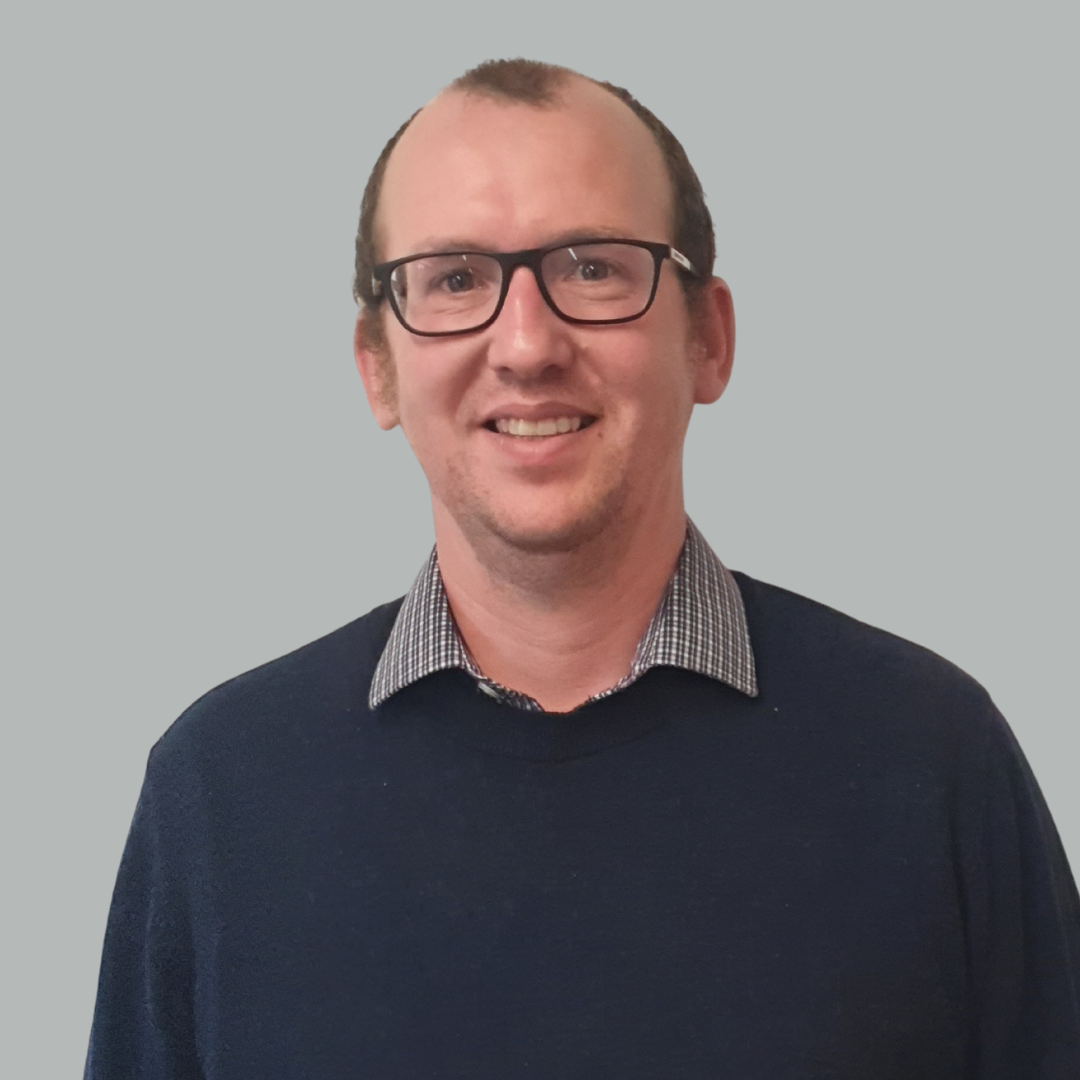 Alan Sandey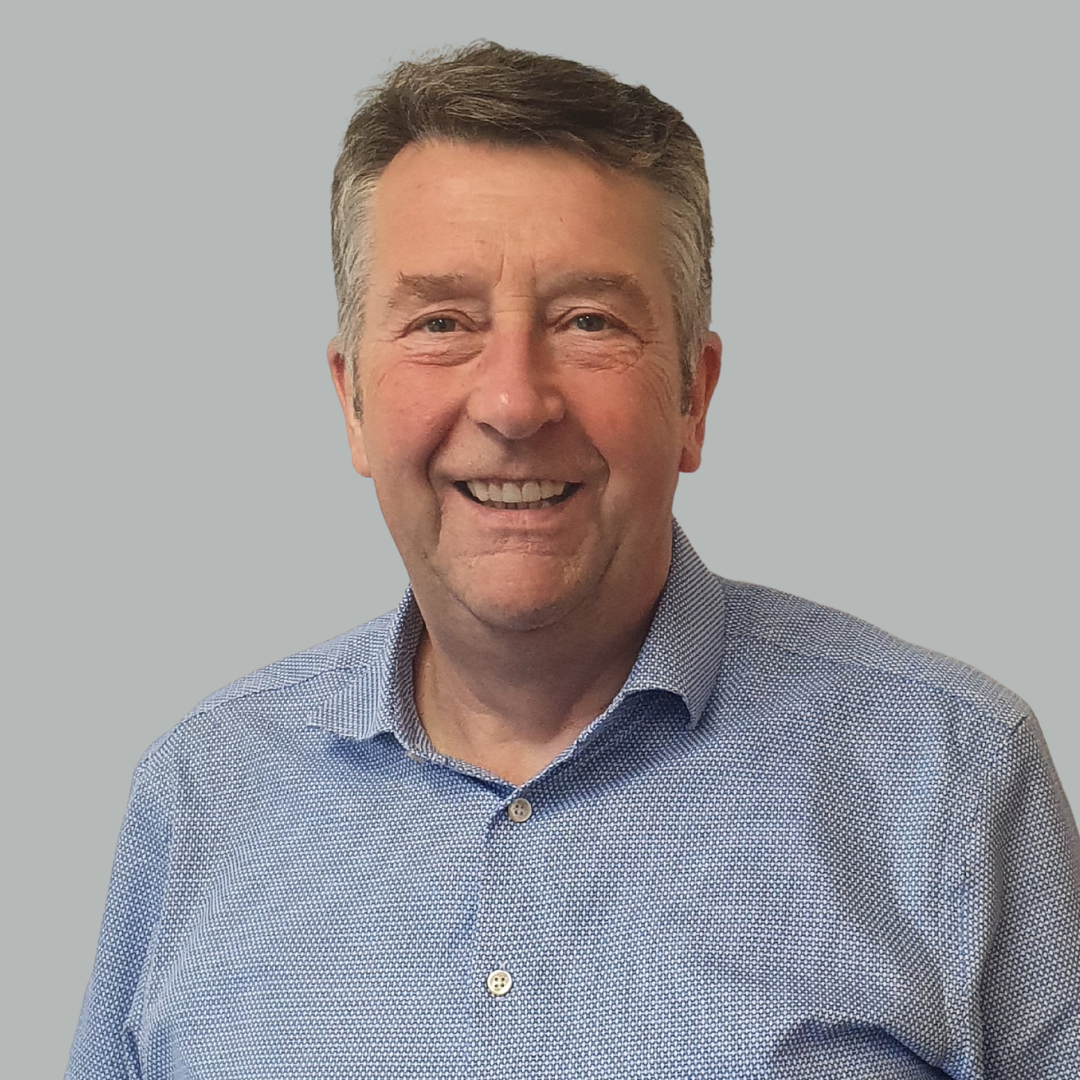 Paul Buchanan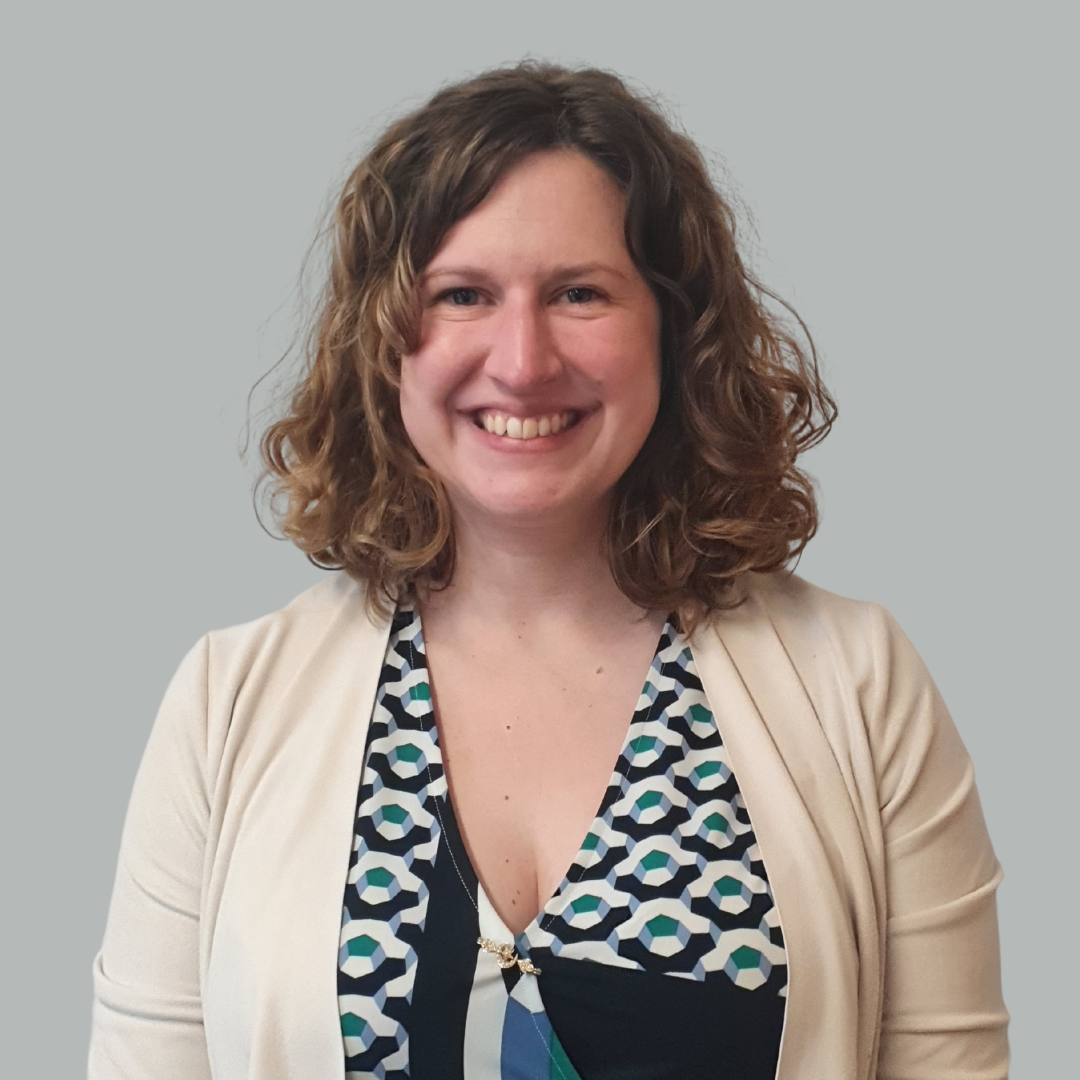 Lynsey Brydson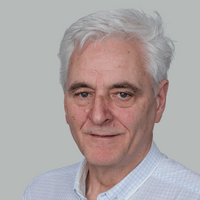 Michael Clarke
Committee Member
Further information coming soon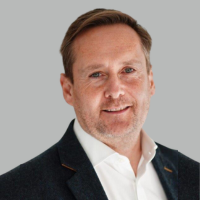 Mark Wilkinson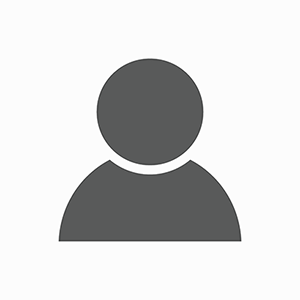 Stuart Turnbull
Committee Member
Further information coming soon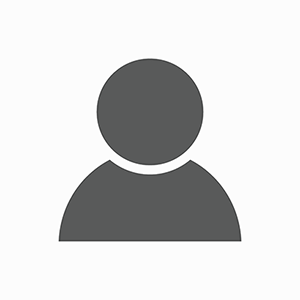 Ellie Gill
Committee Member
Further information coming soon