We know many of you share our commitment to making local communities GREAT places to live and there are lots of ways you can get involved and contribute.

Meetings aren't for everyone and whether you'd prefer a community walkabout with your Neighbourhood Officer or to be an armchair critic from the comfort of your own home, we have options!

No matter your age, background or where you live - if you have something to offer we want to hear fom you. We'll provide any support, equipment or training you might need.

Enter your details here and we'll get back to you with more information. You'll also find more information in your Tenant Handbook.



How can I get involved?

There are a number of ways you can get involved – from something as simple as sending in a satisfaction survey after a repairs visit, all the way through to joining our Management Committee.

We want you to feel comfortable about getting involved, which is why we have a number of options for you to choose from...


Estate walkabouts
Surveys and consultations
Social media
E-news and Loreburn Living
Local events
Become a member
Management Committee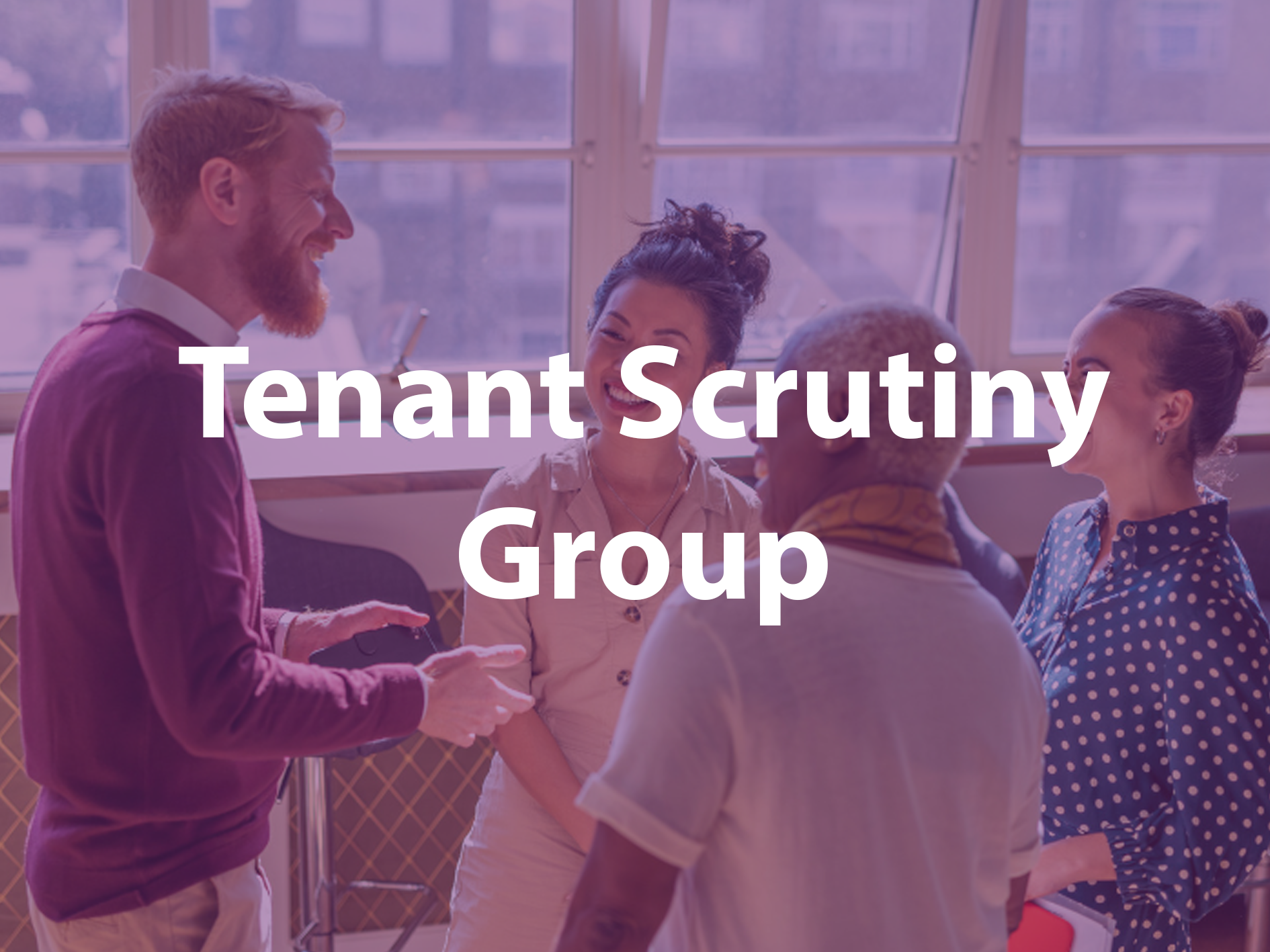 Help us be the best we can be!

We want to make sure that you are at the heart of decision making at Loreburn. We're looking to refresh our Tenant Group, so now's the perfect time to get involved.

More information coming soon!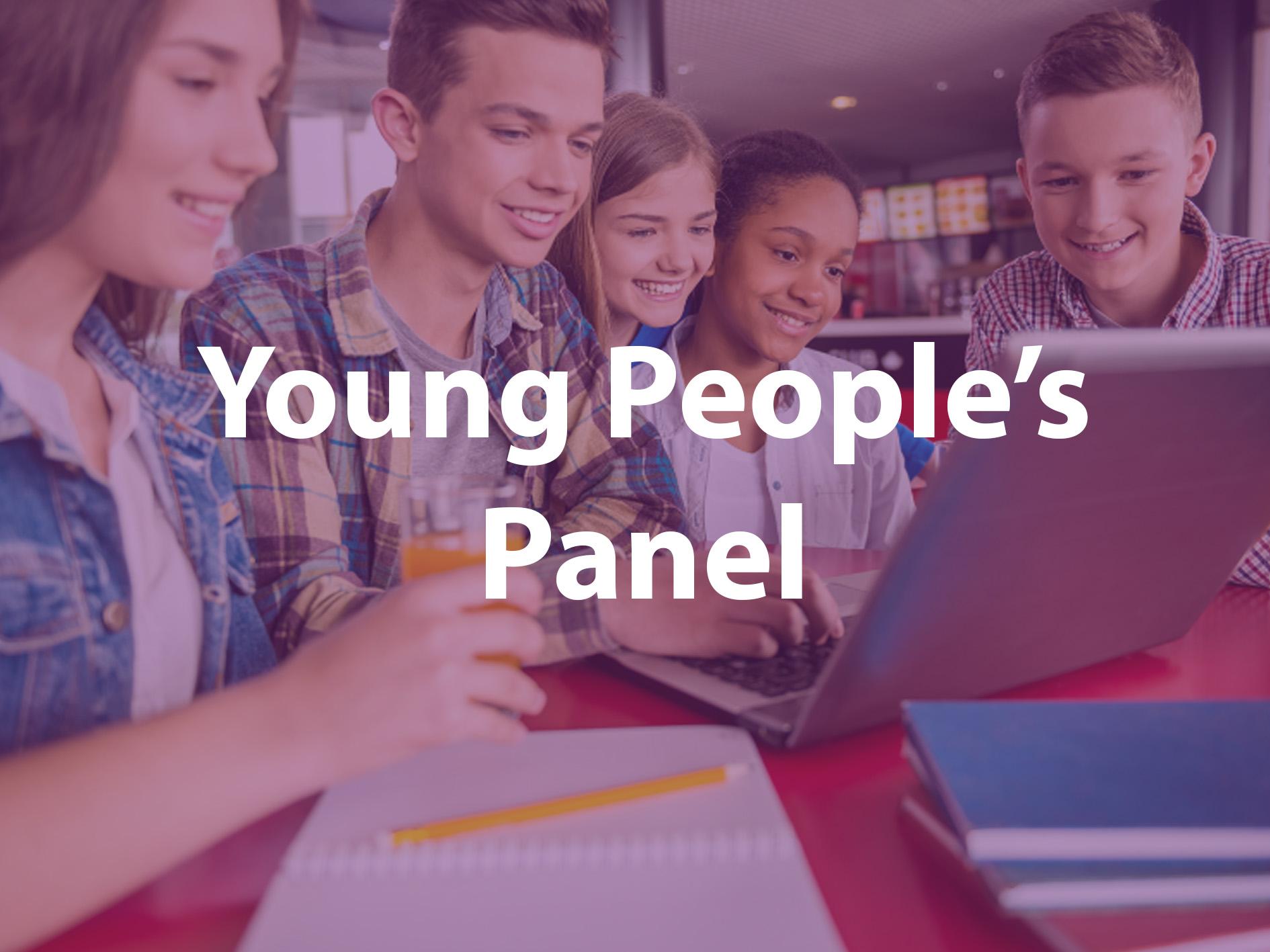 Aged between 14 and 25?

Be a part of something new! Whether you live on your own or with others, are working or studying, the Panel will give you the platform to have your say in the issues that matter to you.

More information coming soon!