Get in touch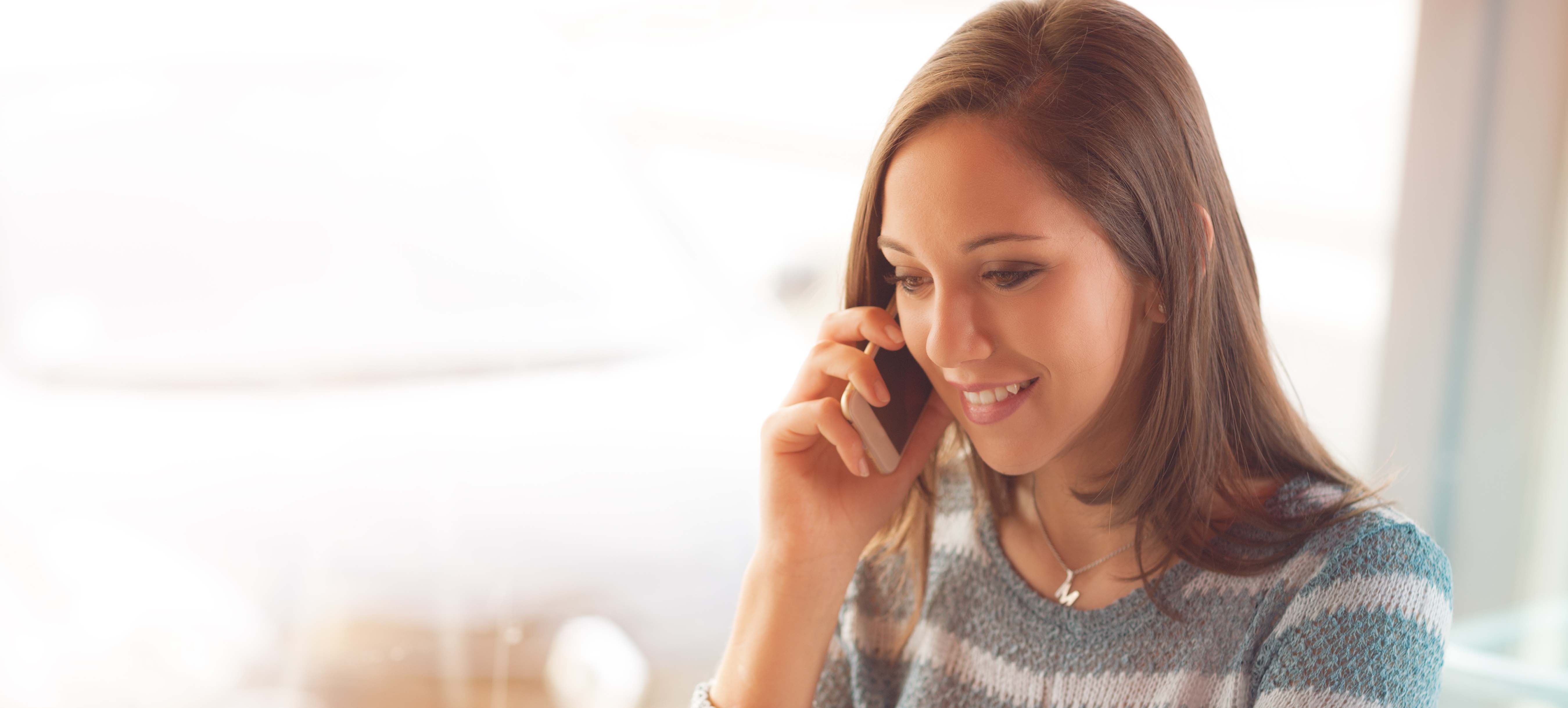 We want all of our customers to enjoy their experience with Loreburn...
So if things go wrong, it's important you let us know. If you need to make a complaint we'll do our best to make things right, learn from our mistakes, and improve our service.
If you think we did GREAT - let us know too. Providing an exceptional customer experience is what we strive for so it's also great to know when we get it right.
Got a GREAT idea..?
If you have an idea you think we'd be interested in, let us know. We'll give it some thought and get back to you.
Get in touch, tell us about your experience, make a complaint or submit a suggestion in any of the following ways...



Submit your enquiry or feedback below