At Loreburn we encourage a flexible, dynamic and innovative culture to support future growth.

Through robust govarnance, we protect the interests of the organisation, our customers, funders and colleagues. To do this we:
Comply with regulatory and legal requirements.
Live our values and operate with openness, honesty and integrity.
Manage risk effectively and transparently.
Complete and annual assurance and governance self-assessment.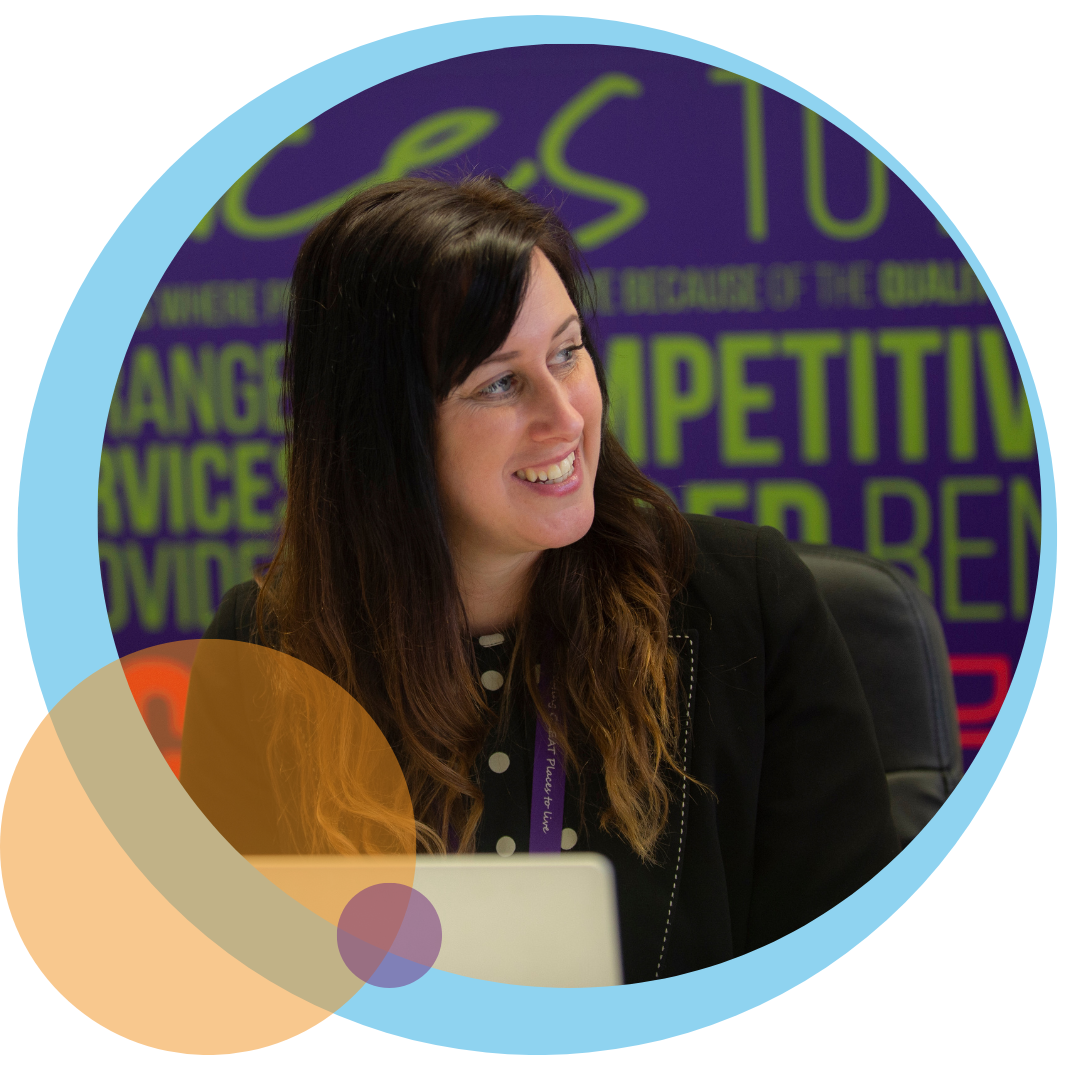 Loreburn's Executive Team
Our Executive Team is tasked with running the organisation.

Our Chief Executive is supported by their executives to deliver Loreburn's strategy, lead the operational business, keep our finances on track, deliver GREAT performance and always ensure an exceptional customer experience.


Management Committee
The Management Committee is responsible for delivering our aims and objectives and ensuring we live our values.

They provide strong, focussed, governance to our organisation and bring a breadth of experience and specialist knowledge that helps shape our success.

The Management Committee set our direction and associated strategies, monitor our performance and oversee risk and audit to ensure Loreburn are well-positioned to deliver GREAT outcomes for customers.

We have two sub-committees that advise on aspects of our work; Audit and Compliance and People and Culture. When required, short life working groups are established to support evolving or complex pieces of work. We also have a Tenant Scrutiny Group which, whilst not part of our formal governance, plays an important part in scrutinising operational service delivery and performance.

Find out more about Loreburn's Management Committee