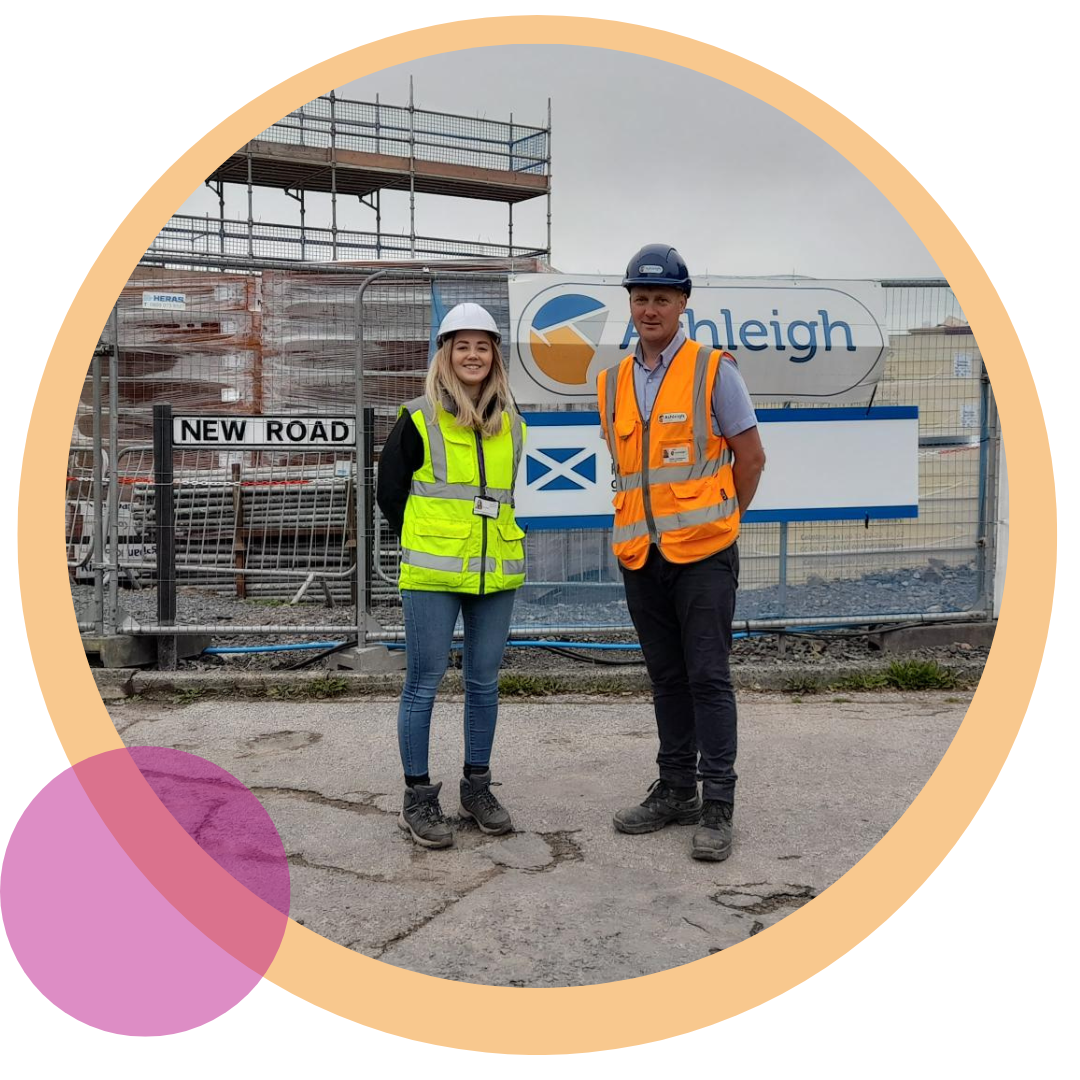 Our vision is simple... it's to create GREAT places to live.
To achieve that, we've set out our commitments in our Corporate Vision and Plan 2019-2024. Here we've set out how we'll...
Contribute to the Scottish Government's target of building 50,000 new homes.
Support the ambition of a carbon neutral Scotland by 2040 with innovative building solutions.
Explore modern methods of construction with other social landlords in the Scottish borders.
Help to address the challenges of demographic change by meeting the needs of an increasing older population.
We all have different backgrounds, strengths and experiences but one thing we share at Loreburn is our values.

Our values run through all that we do. They're what drives our commitment for GREAT Homes, GREAT Communities, GREAT Services and GREAT People.

Our five values support our vision, shape our culture and describe what makes us different. They guide the way we make decisions and work with our customers, colleagues and stakeholders.

We strive to lead by example and we are constantly looking to improve all aspects of our work in building a better future for our residents and their communities.
Our values make us
G
R
E
A
T!
Growth Mindset
We aim to be the best and continue to learn, grow and change to achieve this.

Respect
We care about all that we do and how we do it.

Exceptional Customer Experience
We always put our customers first, with a strong commitment to positive and proactive ways of working.

Accountable
We are responsible for all that we do and we're happy to learn from our successes or failures.

Together
We deliver our best results when we work as a team.
Quick links


Apply for a home

We advertise new homes every Monday, Wednesday and Friday on our dedicated Loreburn Lettings site.

Make changes to your tenancy

It's important you let us know about any changes in your circumstances or household.

Your rights & responsibilities

Your tenancy agreement sets out your rights and responsibilities - what you can expect from us, and what we expect from you.