Loreburn is a Registered Social Landlord (RSL) providing more than 2,500 homes across Dumfries & Galloway.

We have an ongoing development programme that will see over 350 new homes built by 2024, creating new and prosperous communities where people want to live.

We believe that everyone has the right to a safe, warm and affordable home and to feel a part of a community in which they belong.

We're always striving to do better and achieve more for our communities.

We could never do this alone, however. We work alongside local and national agencies: Councils, health services, MSPs and Scottish Government to make our ambitions a reality.

Our aim is to be recognised as one of the most forward-thinking and innovative housing providers in the sector.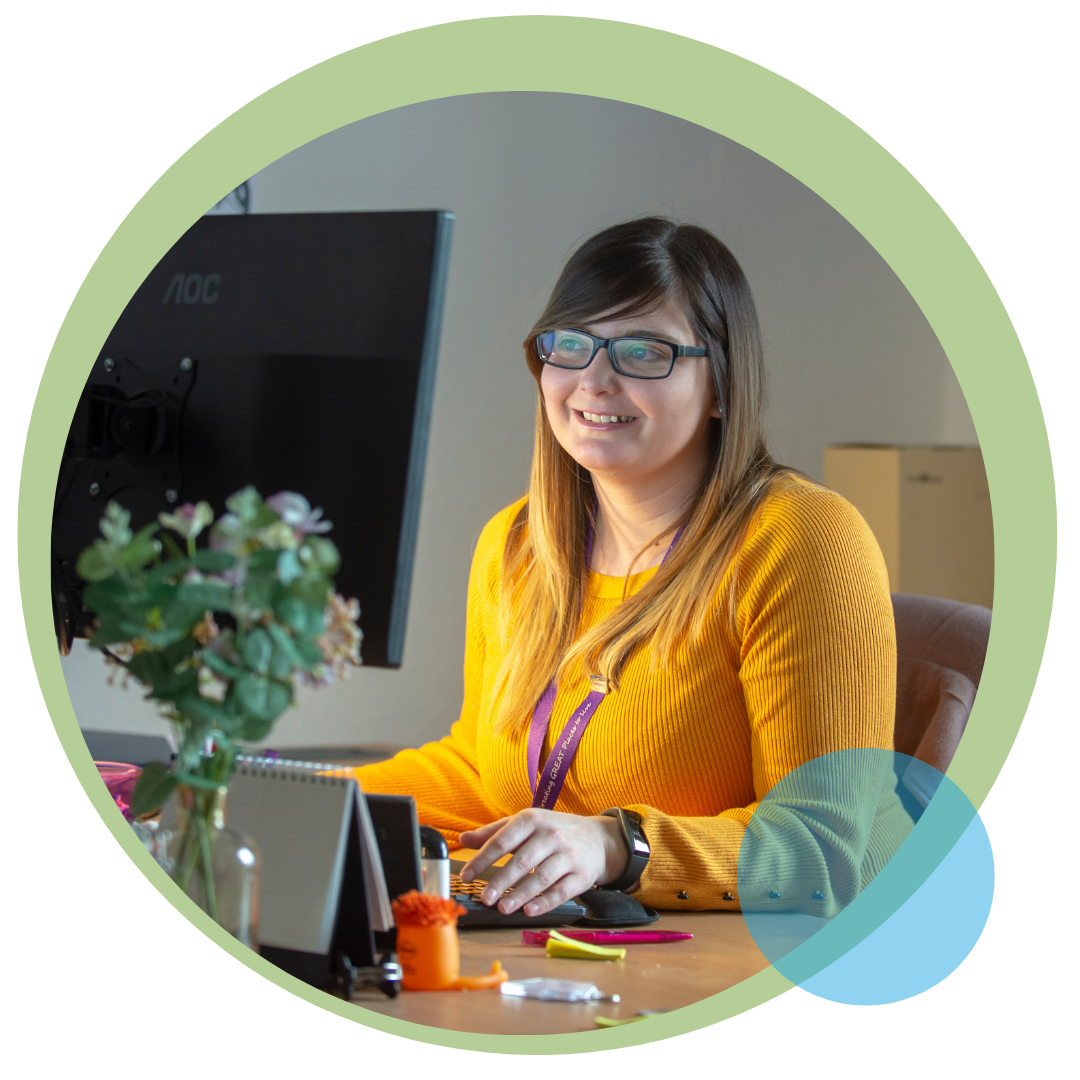 Dumfries & Galloway Homes (DGH)
Dumfries & Galloway Homes is a subsidiary company of Loreburn. It provides alternative tenure homes in the form of mid-market rental properties, which Loreburn's charitable status doesn't allow for. DGH also own student accommodation used by the University of Glasgow.

Find out more about Dumfries & Galloway Homes