Looking for a home?
Our 'choice-based' lettings system gives you more choice over where you want to live by letting you apply for the homes you're interested in.

You won't have to go on a housing waiting list.
To view our available homes across the region, register your interest, or to manage your current registration, please visit our Loreburn Lettings website.
Properties are advertised on Mondays, Wednesdays and Fridays. Get in touch if you need help to bid for a property or assistance with completing the online application.
Please note that some properties, such as specialist accommodation, are not allocated via Loreburn Lettings.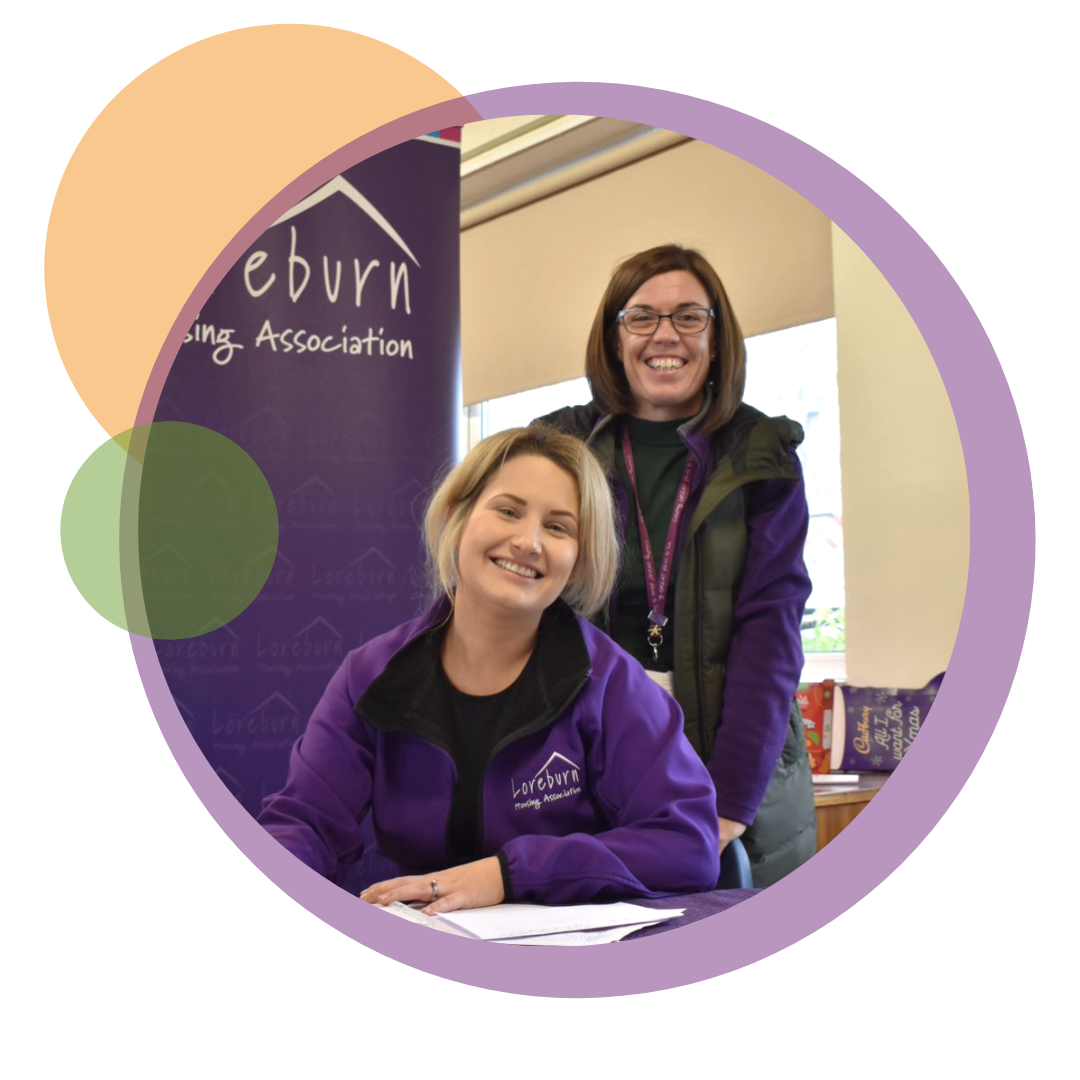 How to register for housing
Applying for housing has never been easier, and our informative video tutorial guides you through the process in four easy steps. If you have any questions or encounter any issues with your application, don't hesitate to contact us for assistance.



How to continue your application
Did you know that you have ten days to complete your application once you've started it? If you need to go back and finish it later, don't worry, we've got you covered. Check out our helpful video that walks you through the step-by-step process of resuming your application.




How to update your application
If you need to update your contact information or upload additional evidence, this video is for you. Discover how to make changes to your housing application quickly and easily.




How to bid on a home
Check out our informative video that shows you how to successfully place a bid on a home via our Loreburn Lettings website.