Our brand new Fit for Life initiative is set to inspire and enable our Later Living customers to live life to the full.

The service will include a range of activities, day trips and events across our seven Later Living developments. This will enable our customers to try new things, meet new people and see new places.

The Covid-19 pandemic meant that many were having to shield, our lounges were closed, and all socialising was put on hold. We feel that it's now more important than ever to ensure our customers get involved in doing the things that they enjoy, whether that be in a group or one to one setting.

Our Volunteer & Activities Coordinator, Bryony McCulloch, will be working with volunteers across the region to facilitate activities to ensure that our customers are getting the most from these opportunities.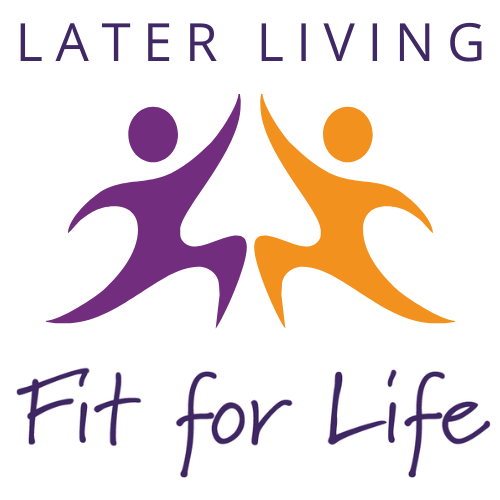 We're in search of passionate and committed volunteers who want to make a positive difference to our customers' lives.

Whether you'd like to get stuck in with a variety of activities; you've got green fingers and are keen to get gardening; or you have a spare hour once a week to have a cup of coffee and catch up - there's a volunteering role to suit everyone.

No matter how much time you can spare, you have a chance to make a real difference. Click on the images below to find out more about some of the volunteering opportunities we currently have on offer.
Quick links


Later Living - homes for over 55s
Exclusively for anyone over the age of 55, we have seven Later Living developments across Dumfries & Galloway.

Search & apply for a home
(Loreburn Lettings)

Frequently Asked Questions (FAQs)
Below is some additional information and FAQs about volunteering with Loreburn.


I've never volunteered before - what will I get out of it?
Volunteering can help you make friends, learn new skills, advance your career, and even feel happier and healthier. The benefits of volunteering can last a lifetime - not only for those who you are helping, but for you as well. It allows you to connect to others in your community and work to make it an even GREAT-er place to live.

We want to make sure you get as much out of volunteering as you put into it, so if you have any questions or comments please don't hesitate to get in touch.
I have a skill/talent that's not listed in your volunteer opportunities. Can I still apply?
Absolutely! We are always looking for new ways to get our tenants engaged. Whether you're a singer, a fitness fanatic or a skilled magician, we're always interested in those who can help us to deliver new ideas.
I'd like to volunteer but I don't have much free time.
Any time that you can spare is valuable time. We understand that people have busy lives and aren't always able to commit to doing something every week. Even if you only have a spare hour once a month to come and have a chat with our tenants, you really will make a difference.
I'm not sure what role would be best for me.
You can contact our Fit for Life coordinator, Bryony McCulloch, to discuss different options and what may be the most suited opportunity for you.
Will I receive training?
A full induction and training programme will be provided to every volunteer.
Will my travel expenses be covered?
Yes, any relevant travel expenses will be covered in line with Loreburn's expenses policy.
Register your interest in becoming a volunteer