Your relationship with your neighbours can have an impact on how happy you are in your home.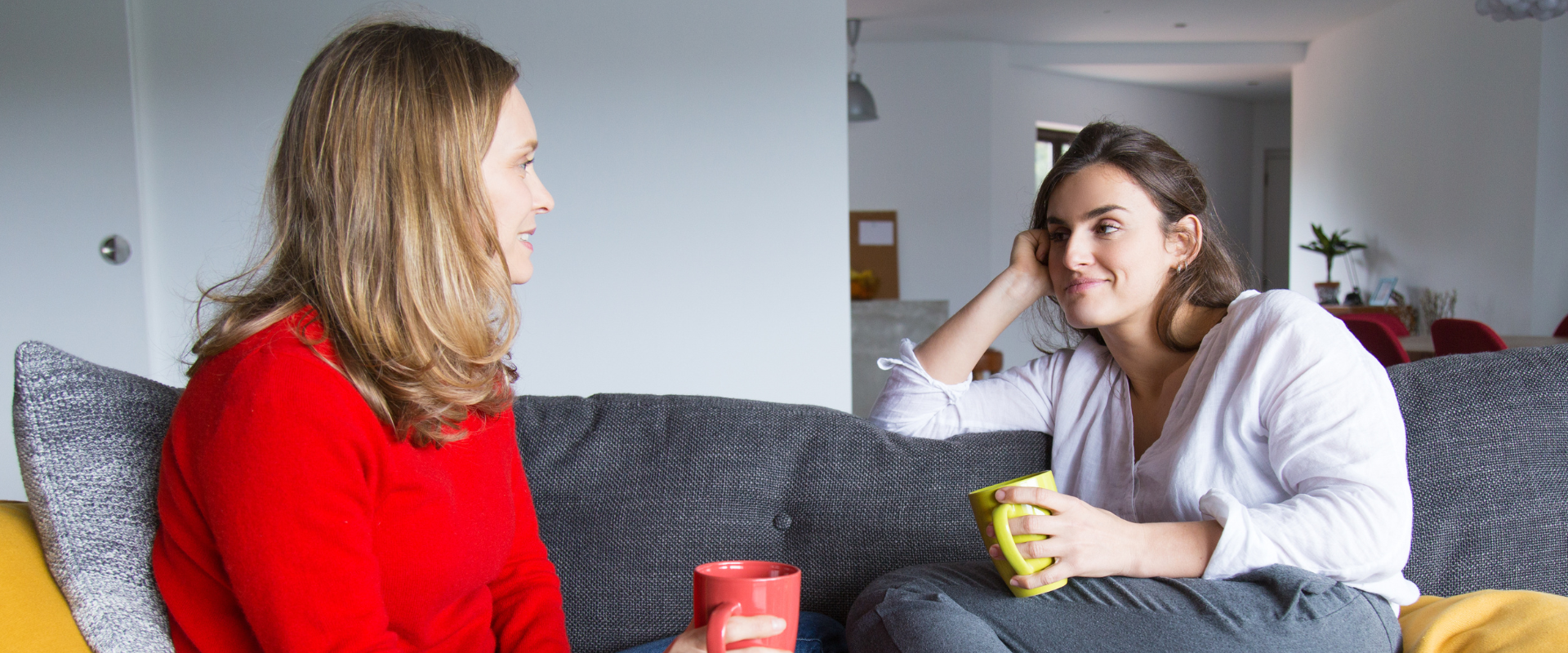 Quick links


Antisocial behaviour
We want our neighbourhoods to be safe places for everyone, so we take reports of antisocial behaviour very seriously.

As a Loreburn resident, you're expected to behave respectfully under the terms of your Tenancy Agreement.

Click the link above to let us know about any incidents of antisocial behaviour in your local area.
More than anything, we want our homes and communities to be GREAT places to live. Places where you can live safely and peacefully.

You can help by being a good neighbour. For most, this means being courteous and respectful of others.

We all value clean and safe environments, free from nuisance and activities that can cause disruption or have an unwelcome impact on others. We're all different, and have varied lifestyles and habits, so being tolerant of one another's lifestyles is important.

If you do encounter problems with a neighbour, a friendly word might be enough. Often, people don't realise they're causing a problem. The best thing to do is calmly discuss the situation or problem and, if necessary, be willing to compromise.
Our top tips on how to be a good neighbour:
Warn your neighbours if you are going to do something particularly noisy;
Keep the noise from radios, stereos and televisions at a reasonable level;
Wherever possible place noisy systems against walls that you do not share with your neighbours;
Try to do your housework or DIY at reasonable times of the day;
Try to be quiet when you return home late at night;
Put your household rubbish in the bins provided;
Make sure that you do not block hallways or stairways with rubbish, bikes or mobility scooters;
Park your vehicle responsibly; and
If you have a garden, try to keep it neat and tidy.