Our Performance
2021/22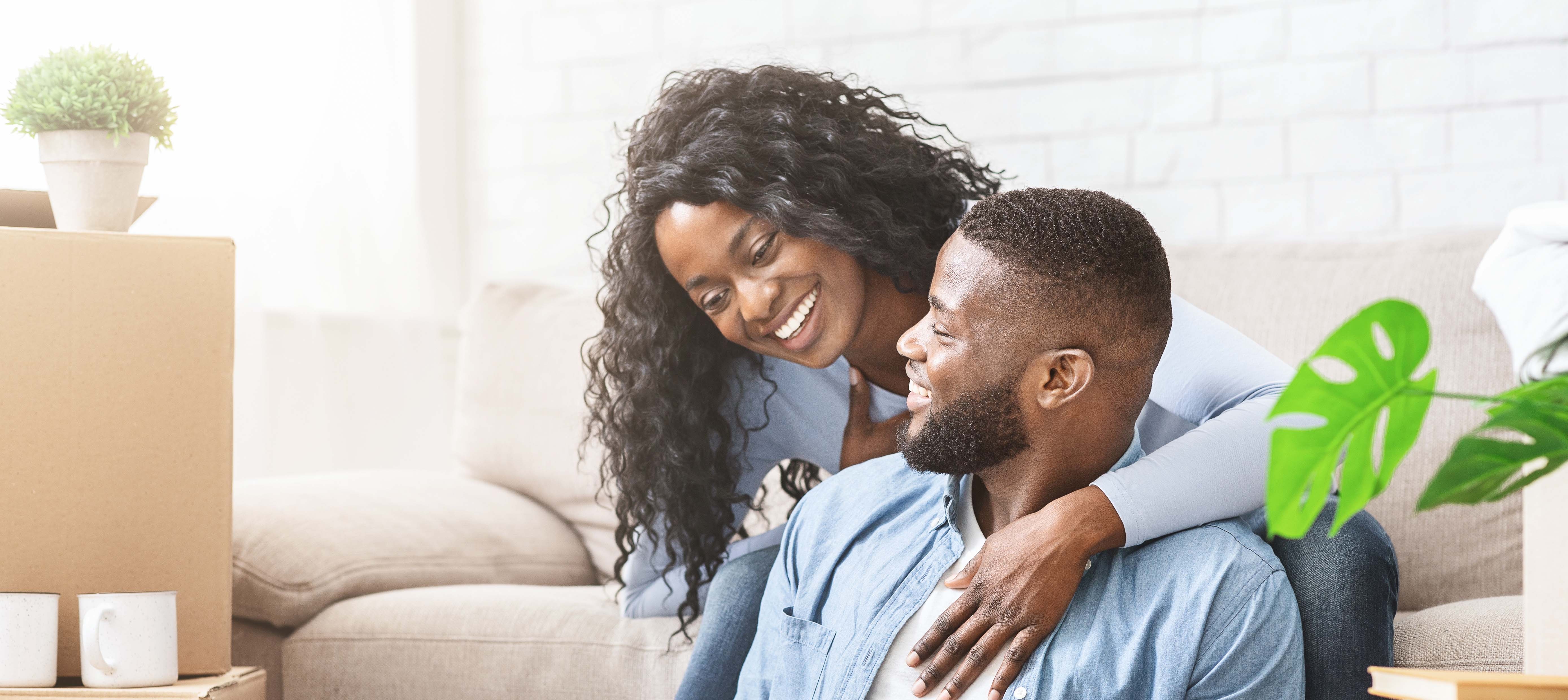 We've set out how we're performing in some key areas.
You'll see targets for these performance measures are also outlined, so you can see if we're doing better, or worse, than we were aiming for.
Results and outcomes for Quarter 2, 2021/22: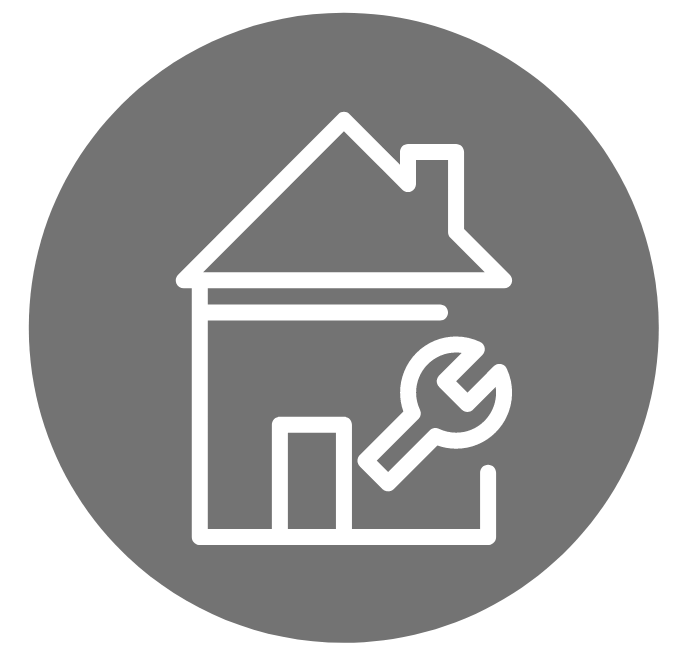 2,510
Repairs appointments were
made in the quarter.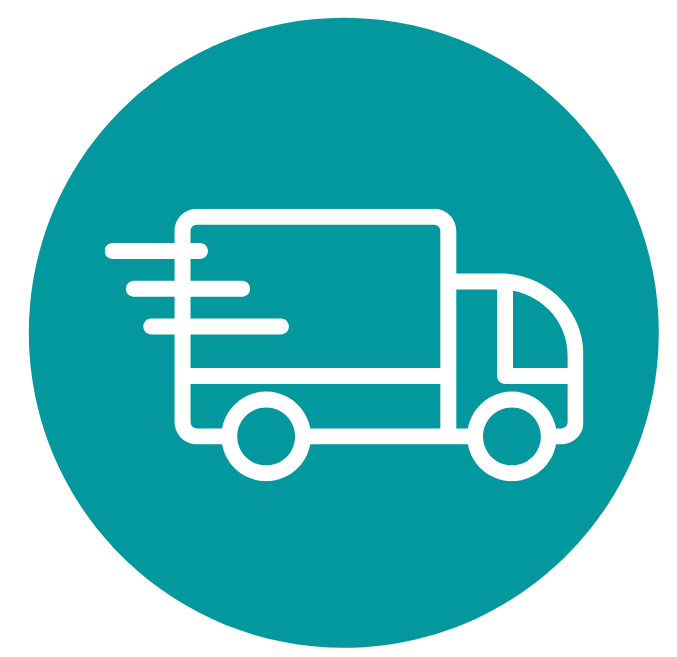 9/10
Appointments were attended.
That's a total of 2,489 repairs
attended.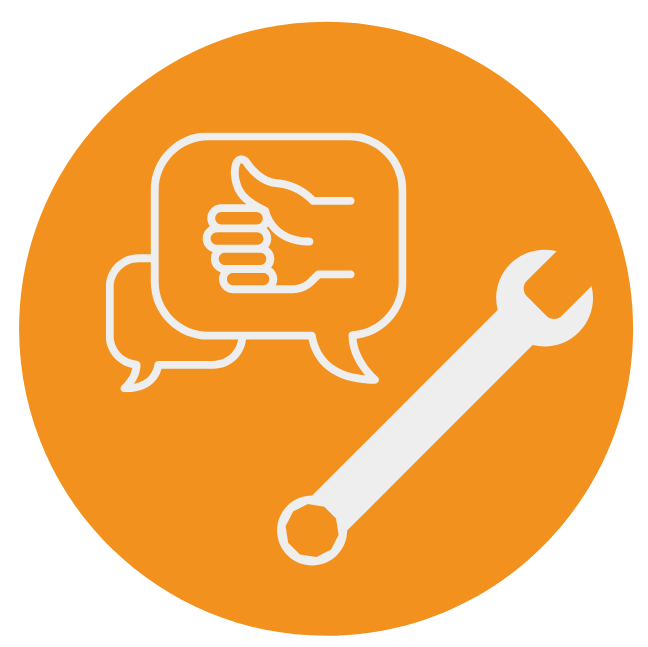 96%
Of our customers were satisfied with
our repairs service.
Target = 94%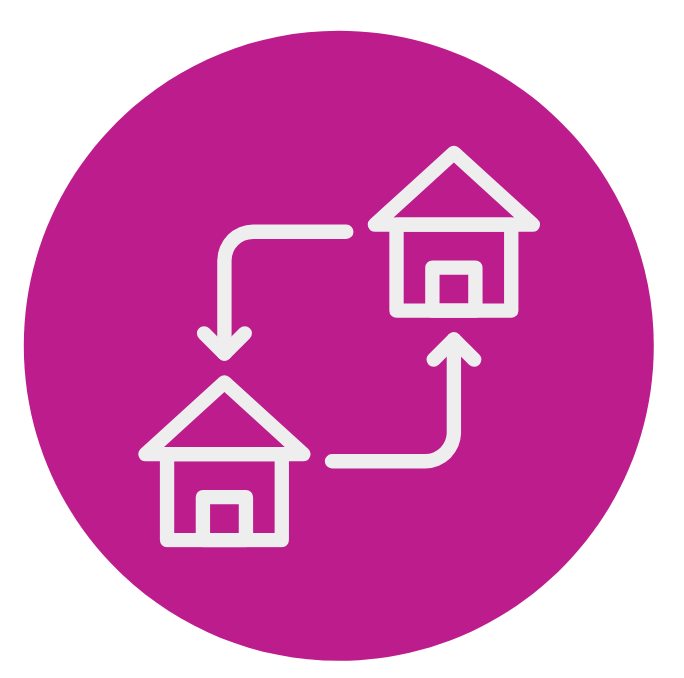 54 homes
Were re-let in the quarter.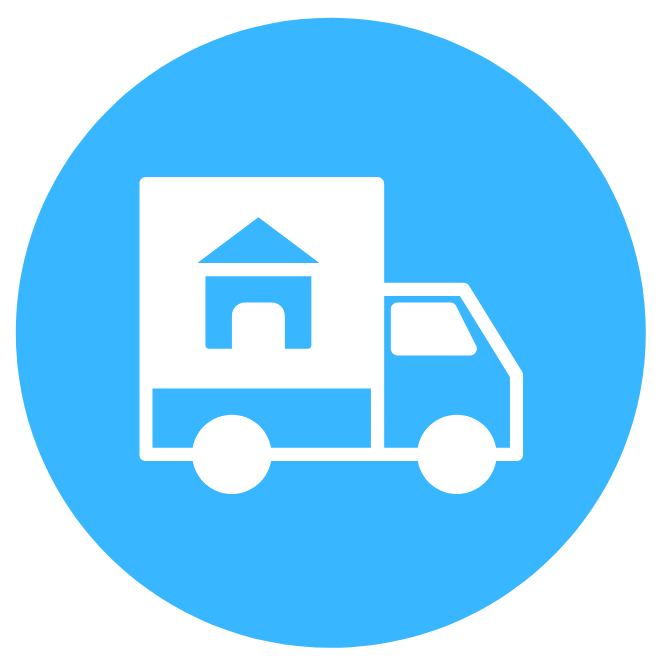 18 days
The average time it took us to
re-let homes.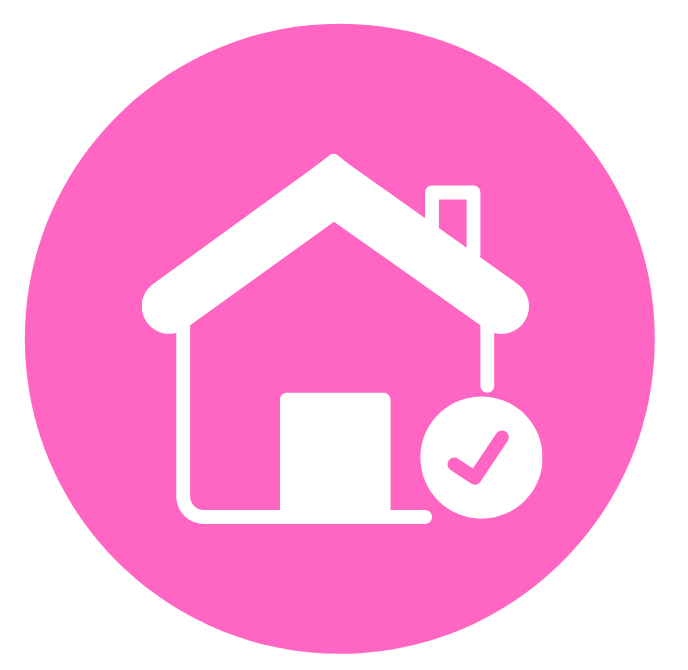 100%
Of new tenants were satisfied
with their homes.
We received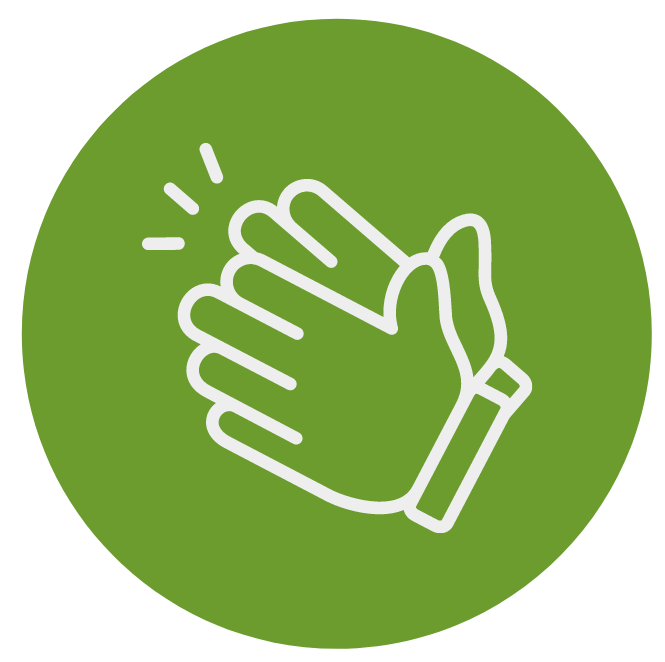 95 compliments
We handled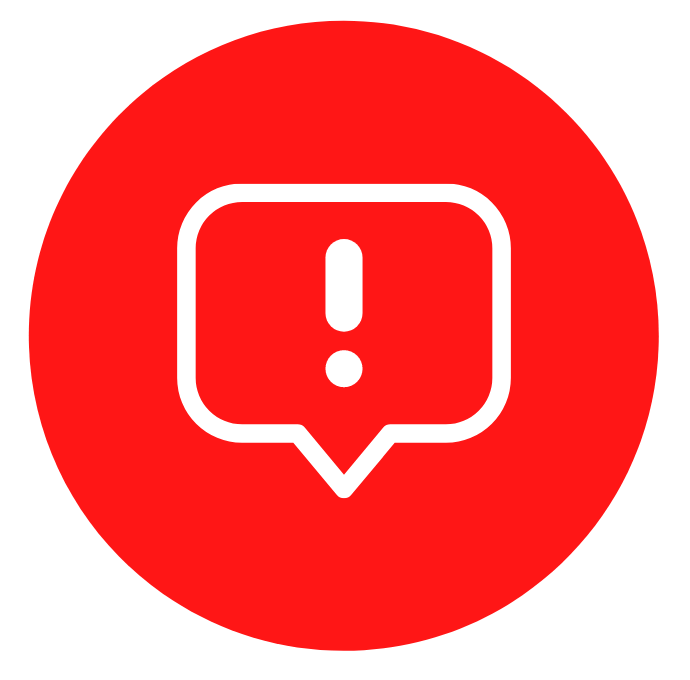 35 complaints