Dumfries & Galloway Homes
Dumfries & Galloway Homes is a private sector subsidiary of the Loreburn Housing Group.

They own a mix of residential rental properties and student accommodation used for the University of Glasgow. Homes are mostly allocated in Annandale & Eskdale areas and are all charged at mid-market rent levels.

Mid-market rents are generally set lower than private rents, but higher than Council or housing association charges.

The subsidiary allows projects to be developed which fall outside of Loreburn's charitable objectives.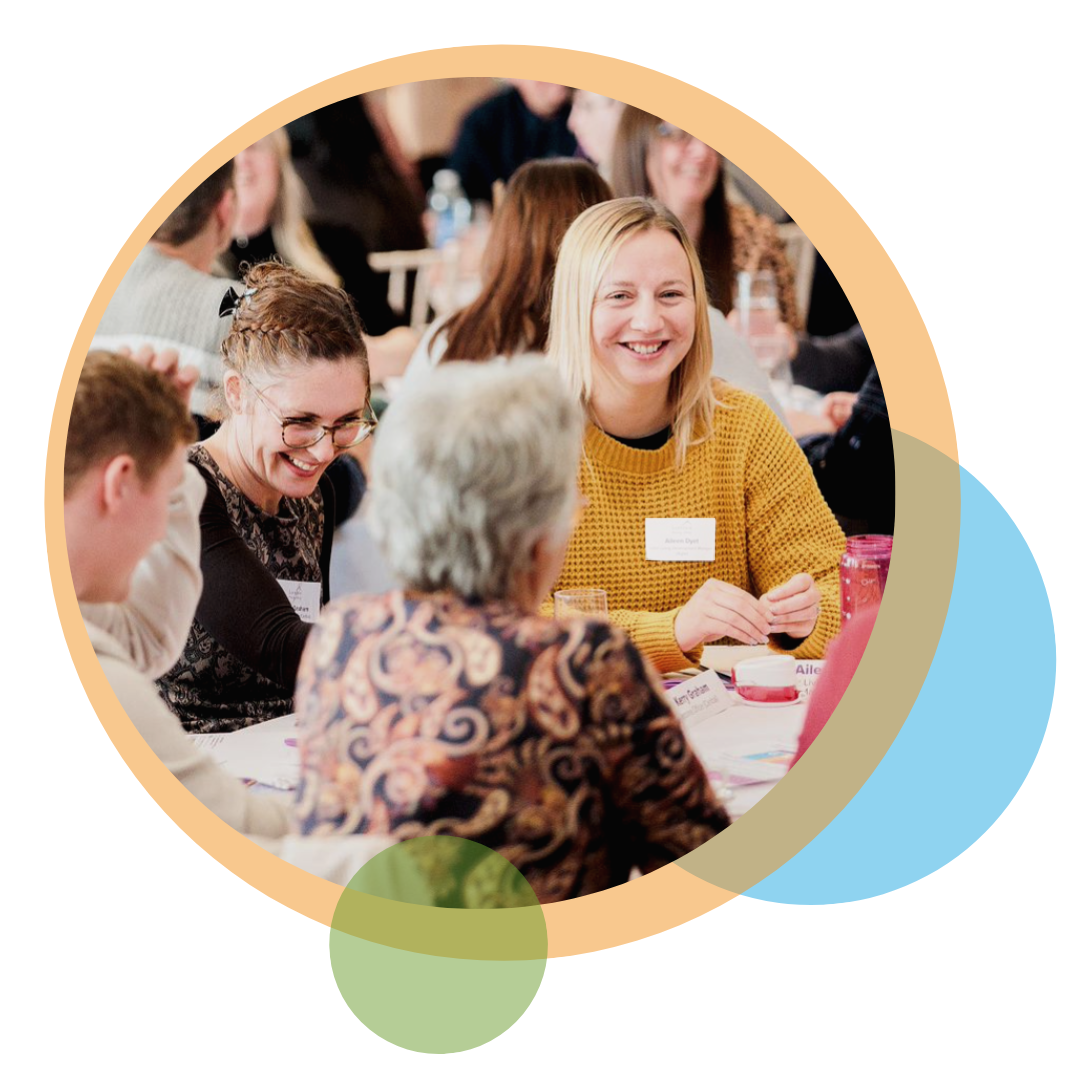 There's a high demand for rented homes – but not everyone qualifies for social housing.

Mid-market rent is a scheme to help working households on modest incomes access high-quality and affordable rented homes. Tenants generally pay a lower rent than their area's market level, but more than local social housing tenants.

Dumfries & Galloway Homes offer a wide selection of quality mid-market rental homes for customers who meet certain criteria. Renting with D&G Homes is an alternative affordable housing option for those who may not qualify for social housing, be able to buy their own home or afford full-market rent.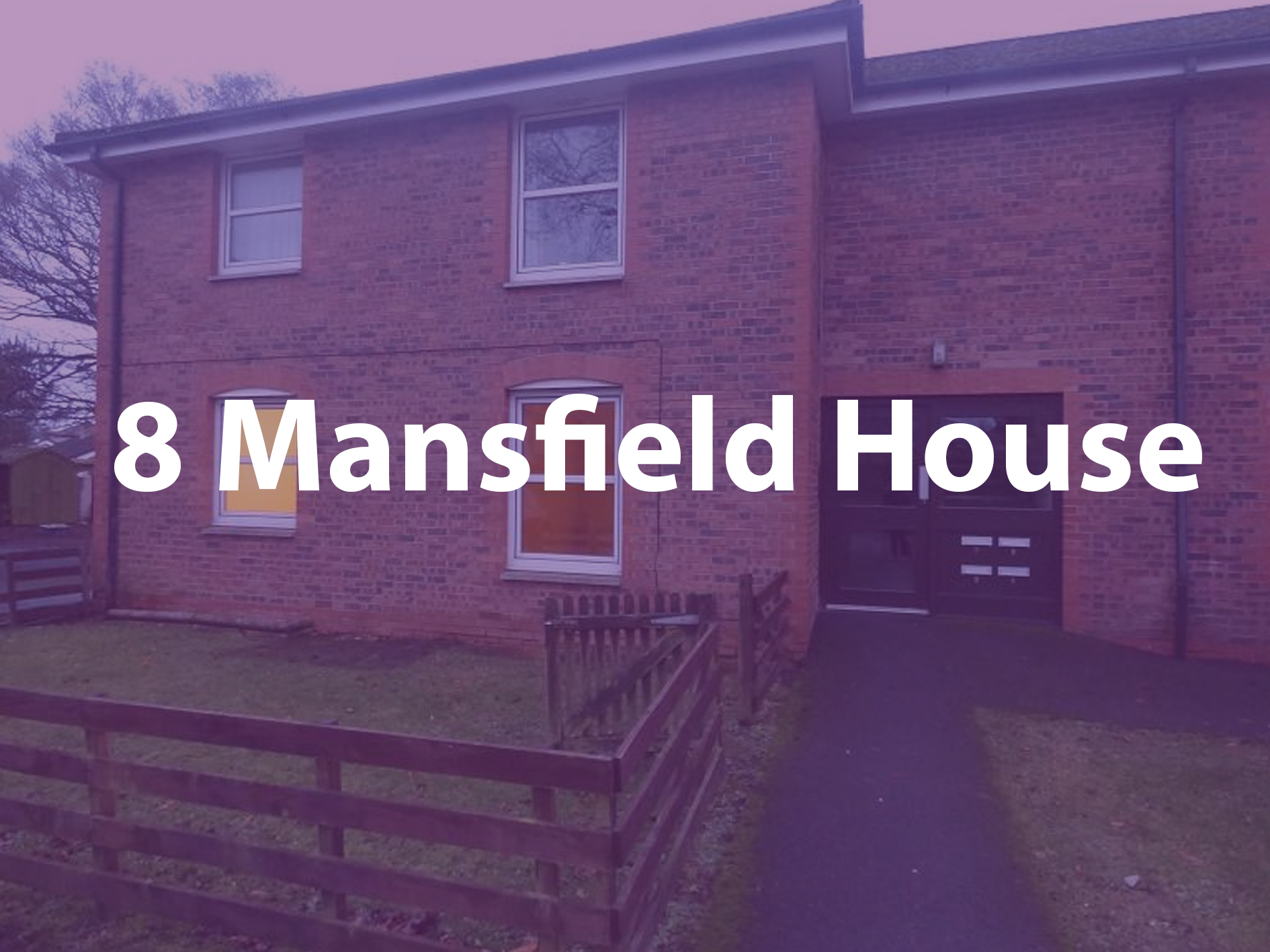 8 Mansfield House, Annan Road, Gretna
One-bedroom first floor flat benefiting from electric heating, double glazing and flooring throughout.

Rent: £427.36 PCM Deposit: £427.36 Council Tax Band: A EPC: C Landlord Registration: 85077/170/26070

View more images
The application process is very straightforward.

To be eligible for a D&G Homes property, you will need to provide us with proof of your income. This will usually take the form of three months worth of bank statements and payslips.

If you're going to be living with adults who are not your spouse (e.g. a child of working age or an elderly relative), they will only need to provide us with proof of their income if they're going to be named as a joint tenant.

This information will be used to carry out an affordability assessment, comparing the monthly rent for the property to your monthly income. A credit check is then carried out once your application has been approved.

Prospective tenants are assessed on their ability to afford and sustain a tenancy and they are not discriminated against as a result of the source of that income (for example, through a work or state pension or social security contributions).
Ready to apply?

Every adult living in the property will need to fill in their own application form.

Once filled in, please send all forms to either Irene Callander at IreneC@loreburn.org.uk or Shelagh Kirk at ShelaghK@loreburn.org.uk

Click here for an application form

To find out more...

Any vacancies will be advertised here, on our website, and are dealt with on a first-come first-served basis. If you see a property that you're interested in, you should contact us on 01387 321 300 and ask for D&G Homes, or enquire by email via customerservice@loreburn.org.uk