Making improvements to your home
We want you to feel at home in your home!

You don't have to let us know if you're decorating or putting up new shelves, but if you want to make any larger-scale improvements you'll need to get permission first.


Don't worry, it's pretty straightforward.

If you've moved into a newly built home, you'll need to wait until 12 months has passed before making alterations.

Examples of home improvements might include:

• Installing a shower
• Changing internal doors or other fittings
• Erecting a garden shed, decking or other external structures
• Installing laminate flooring
• Installing other services, eg. security lights, additional gas appliances

Permission is not normally refused but we do need to ensure your proposals meet Building and Planning regulations and comply with our Health and Safety requirements. Some improvements, such as those affecting gas or electrical supplies, will need to be carried out by a qualified trades person too - we'll confirm all that's required when you request permission.

The alterations must not present a safety hazard or structural problem or adversely affect our ability to relet your home in the future. Naturally, your improvements should not cause a nuisance to any of your neighbours.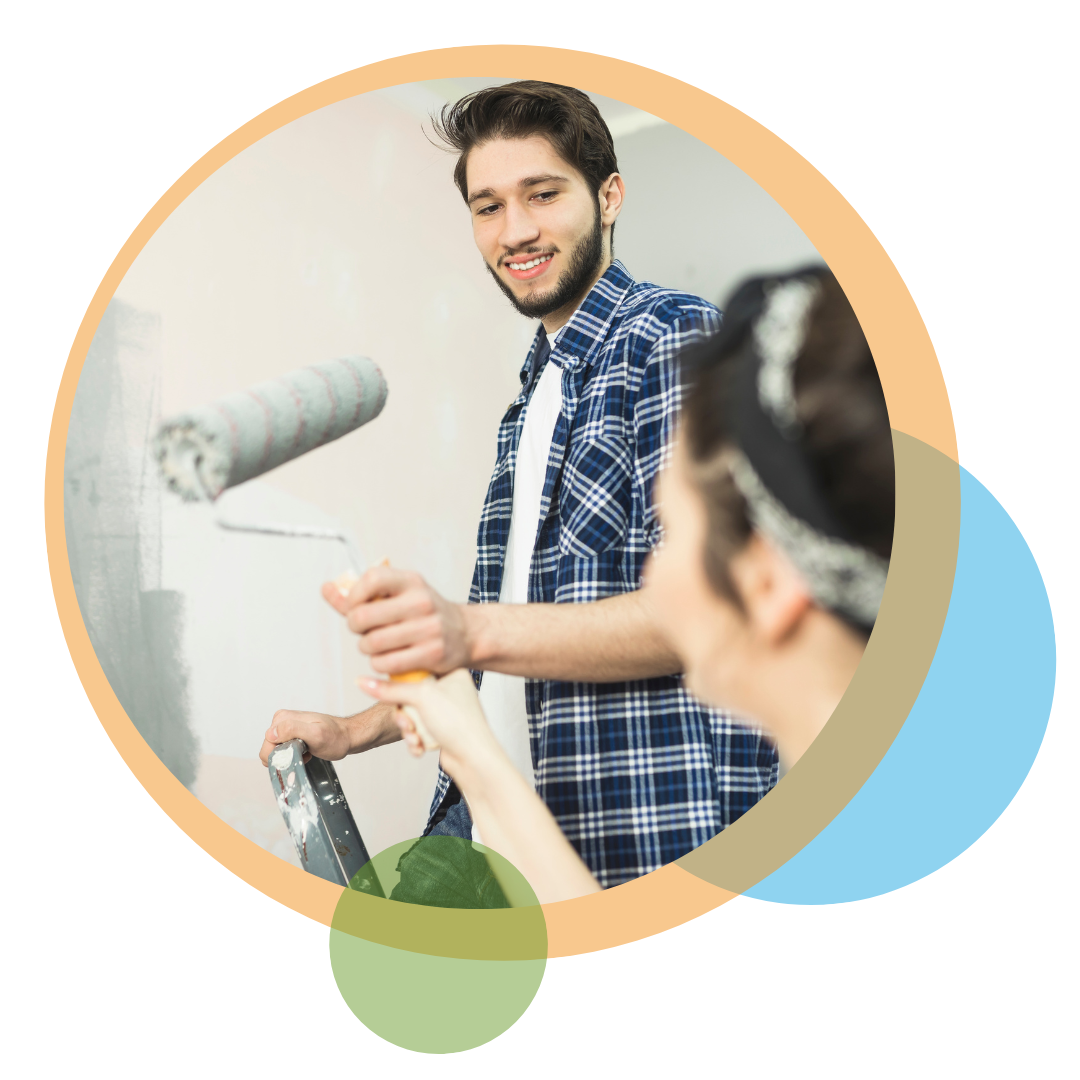 A further note...

You don't need permission to install a TV aerial or satellite dish but there are some conditions. Please contact your Neighbourhood Officer or get in touch if you need to find out more.

Some improvements are eligible for a compensatory payment. These are known as 'qualifying improvements' and include works such as installing a shower, insulation, draughtproofing and renewing double glazing. Just ask if you'd like to know more.
If you're thinking of making any improvements to your home, complete the form below.