The day to day running of Loreburn is delegated to its Executive Team.

The Executive Team reports directly to the Management Committee, the group of people with ultimate responsibility for the running of the organisation.

Find out more about each member of Loreburn's Executive Team by clicking on the links below.
Kirsteen McGinn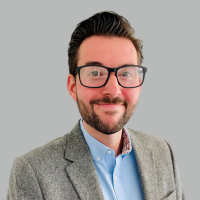 Gavin Johnston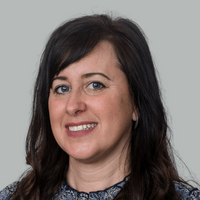 Elkie Astley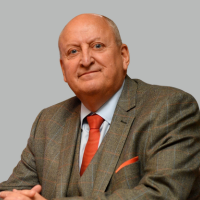 Neil Thorneycroft